Exhibitions
our
red
sky
Date
19 Sep 2020 – 10 Jan 2021
Location
Göteborgs konsthall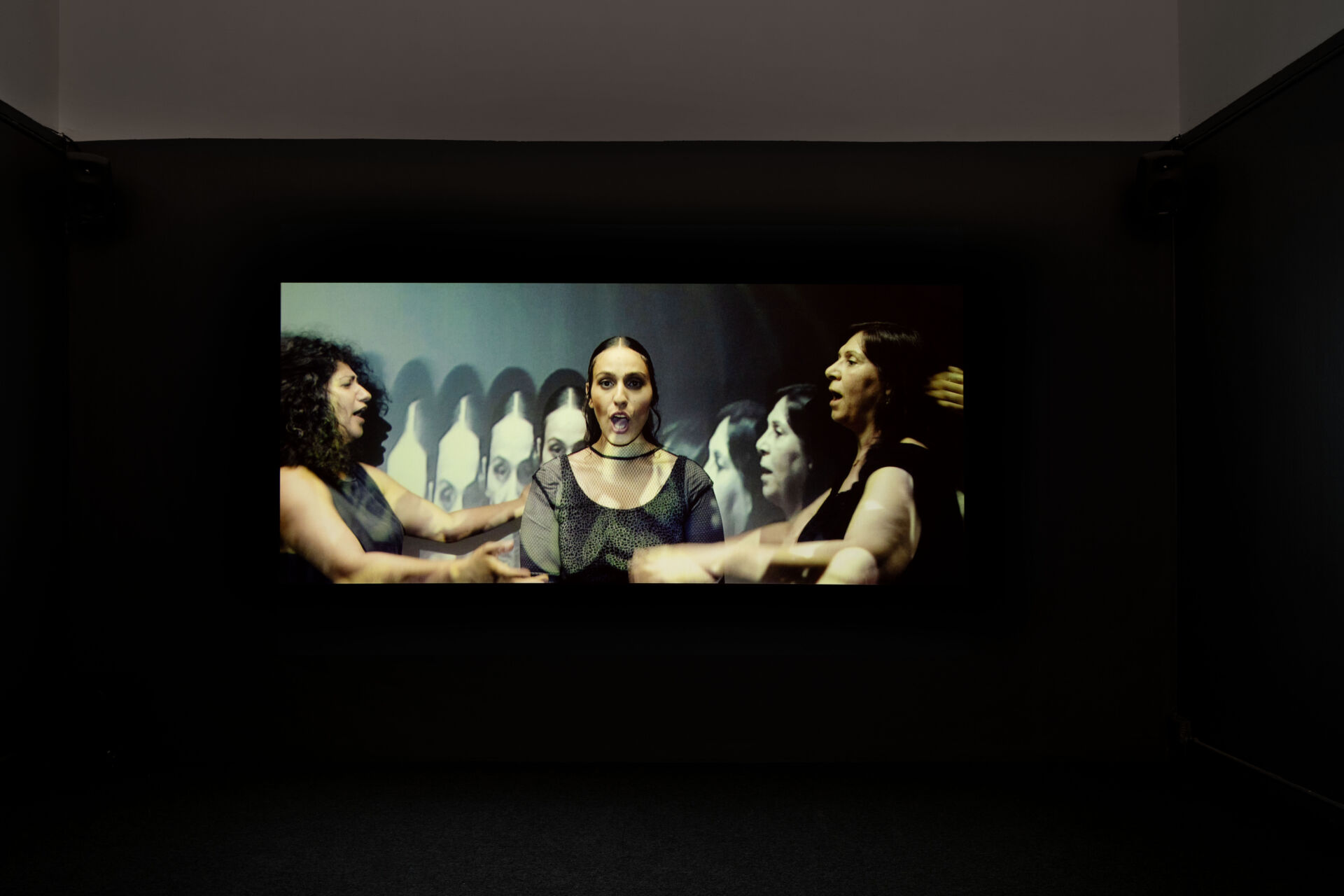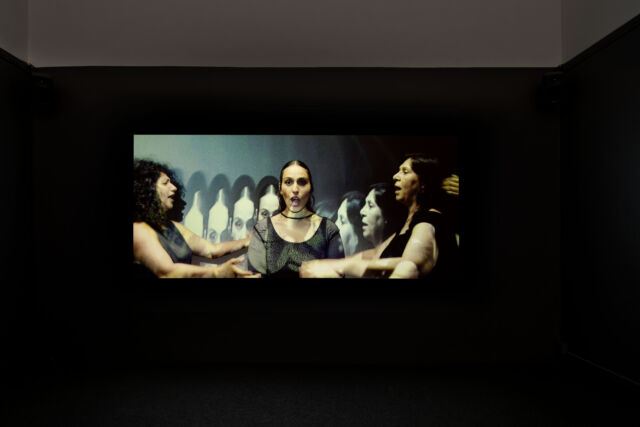 The heart is a muscle
slightly larger than a clenched fist
– Bodil Malmsten
This autumn, Göteborgs Konsthall has invited five artists to reflect on the dynamic relationship between tenderness and vulnerability. In the exhibition Our Red Sky, Sara-Vide Ericson, Roxy Farhat, Gabrielle Goliath, Moa Israelsson, and Joanna Piotrowska offer their perspectives of female experiences, ranging from love and sisterhood to vulnerability and violence, revealing the life-giving and destructive power of touch. In the wake of the #metoo movement, the exhibition addresses the importance of collective strength and the individual's potential for resistance and resilience.
The title, Our Red Sky, alludes to the liminal state when day turns to night. A delightful red sky in the evening promises good weather, while a red sky in the morning is a warning of a stormy day ahead. Similar to how we attempt to forecast what tomorrow may bring, by reading the signs in the burning red sky, individuals in abusive relationships try to interpret moods and signs, to navigate both open threats and forebodings of violence from their perpetrator. Through sculptures, photographs, videos and paintings, the exhibition presents five perspectives on what it means to be a woman today – on solidarity, opposition and vulnerability.
Participating artists
Sara-Vide Ericson, Roxy Farhat, Gabrielle Goliath, Moa Israelsson, Joanna Piotrowska.