2023.12.09
2024.04.14
The Pleasure
of Slowness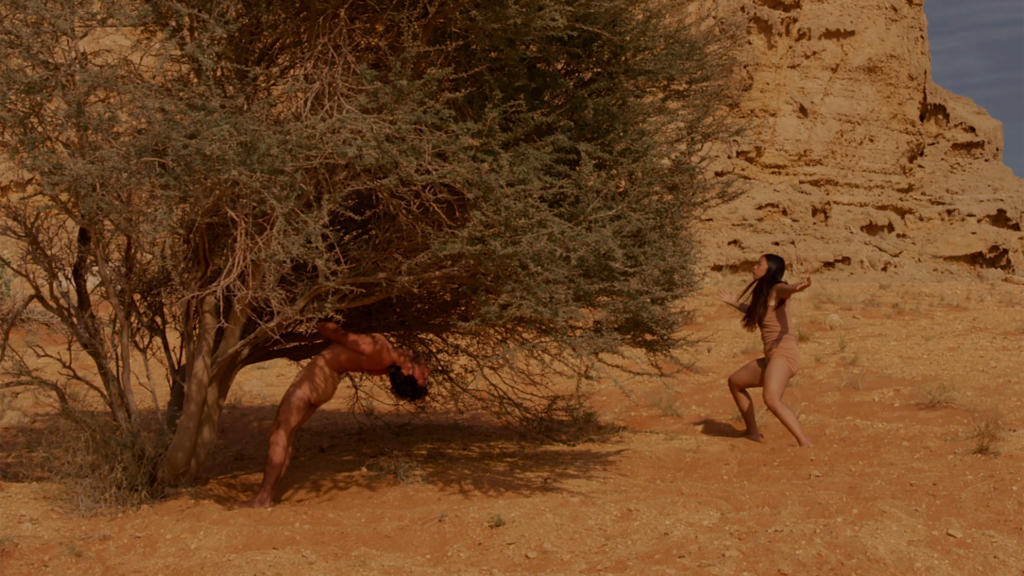 plan your visit
Göteborgs Konsthall is located at Götaplatsen, in central Gothenburg. Here you can view exhibitions of contemporary art and participate in a varied program of activities for all ages. Admission free.
read more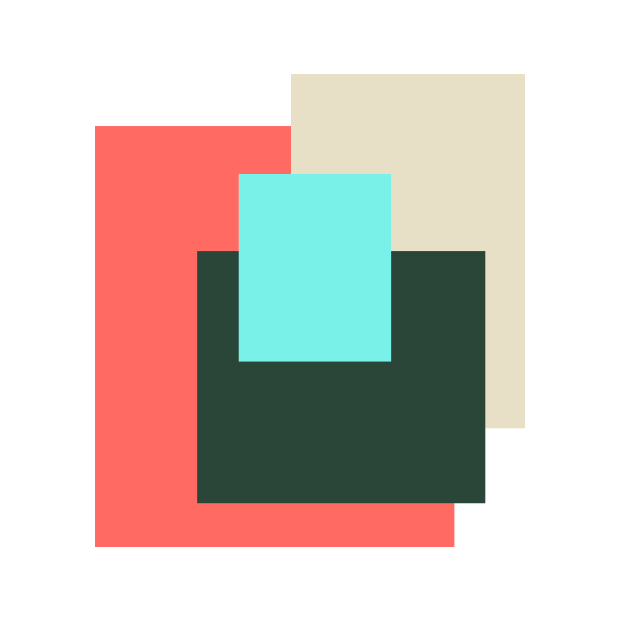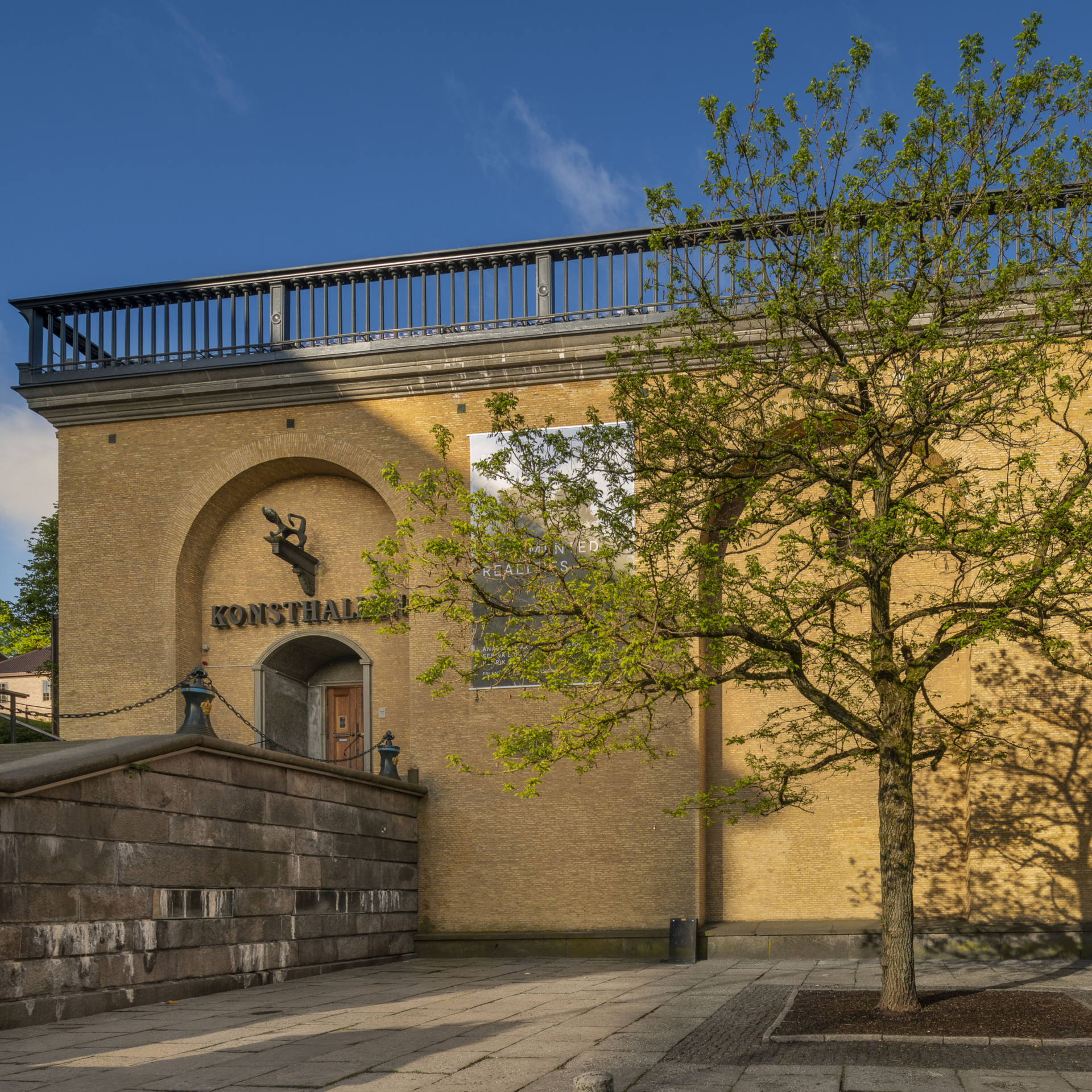 exhibitions
Each year, Göteborgs Konsthall presents between four and six exhibitions that displays different aspects of contemporary art. Experience the work of internationally acclaimed artists, as well as artists who have not as yet reached wide audience
see the exhibitions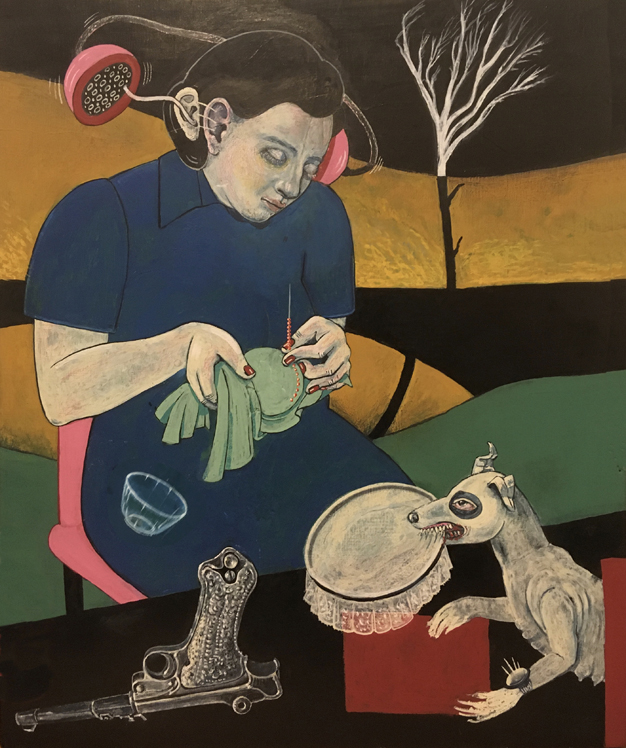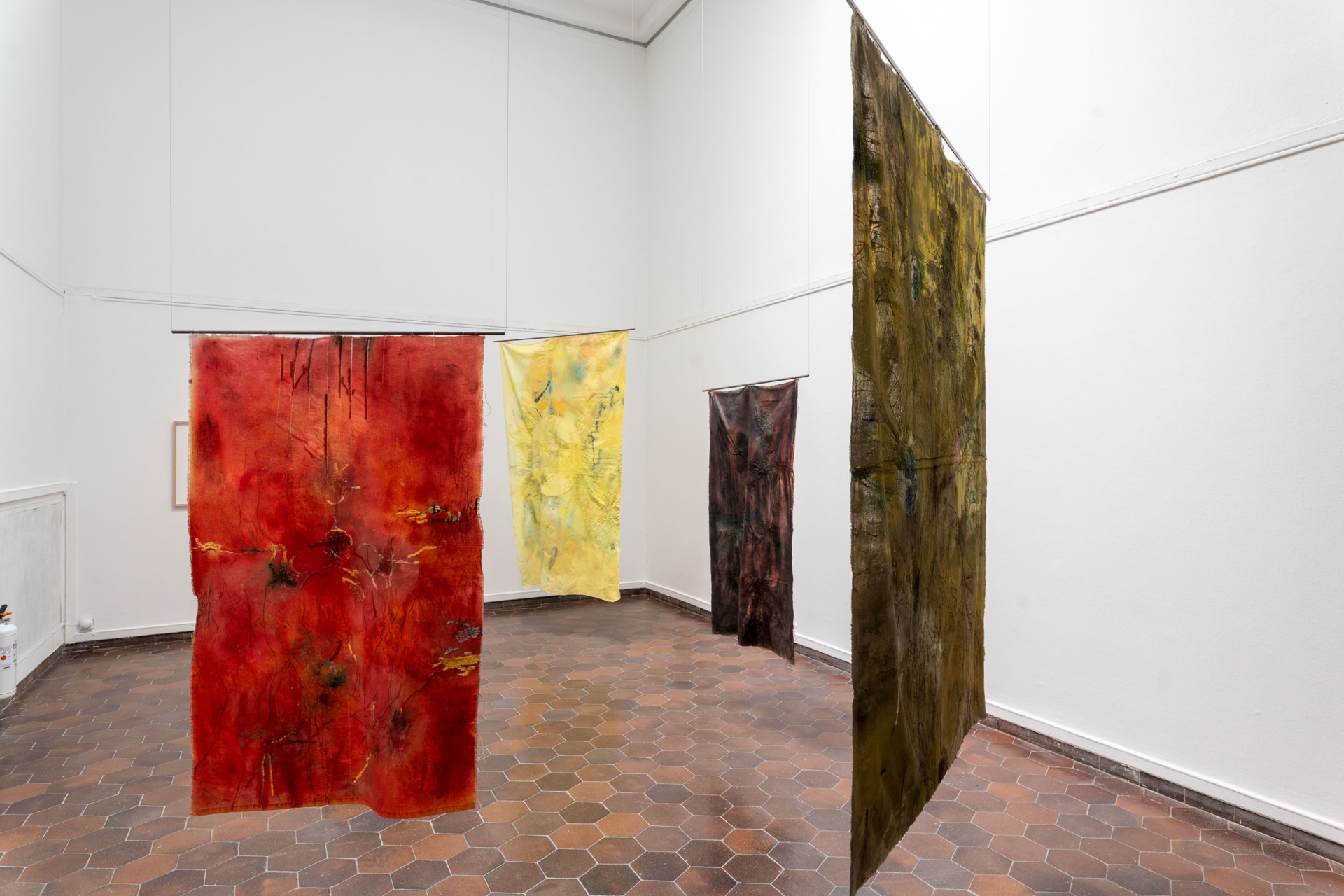 what's on
Take part in activities. Alongside the exhibitions, we offer lectures and artist talks that add depth to our current exhibition and highlight current issues in contemporary art. We also present guided tours, creative workshops for children and youths, film screenings, and performances.
Most of the activities are in Swedish.
see activities