Artists
Moa Israelsson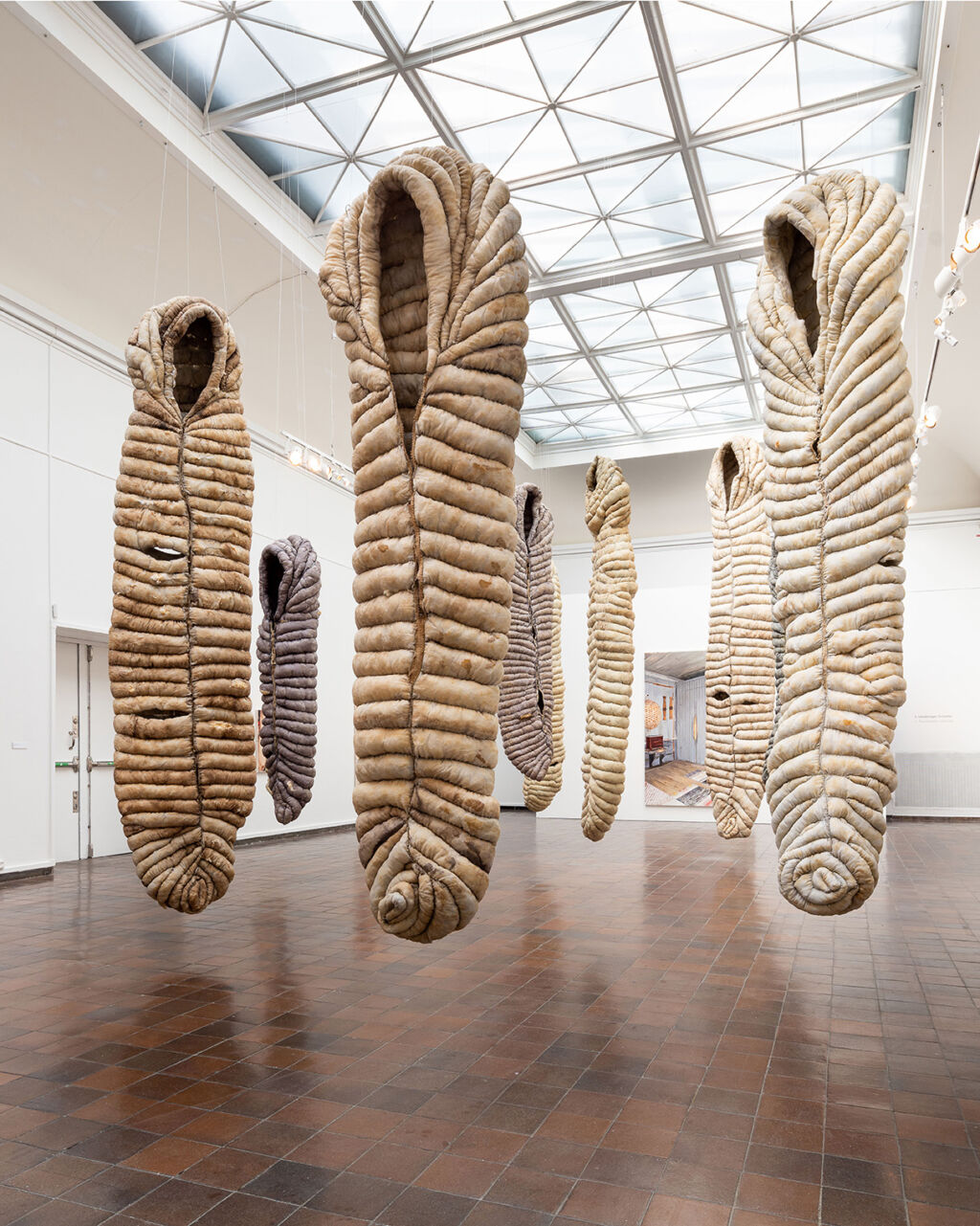 Moa Israelsson, Go, Gone. Photo: Hendrik Zeitler.
Moa Israelsson, born 1982 in Ljungby, lives and works in Åkers styckebruk. Israelsson's art often moves in the borderland between fiction and reality, her sculptures are similar to objects we know, but are made of other materials and dimensions than we are used to.
Israelsson is educated at the Royal Institute of Art in Stockholm where she graduated in 2010. She has received several scholarships, including Marianne and Sigvard Bernadotte's Artists' Fund and the Region Sörmland's cultural scholarship. Her work has been shown in several solo and group exhibitions in Sweden and internationally at Galerie Forsblom, the Biwako Biennale in Japan and the Småland's Art Archive at Vandalorum. Her works are included in private and public collections, including Eskilstuna Art Museum and the Swedish Arts Council.
At Göteborgs Konsthall Israelsson participated in the exhibition Our Red Sky, in September 2020 – January 2021.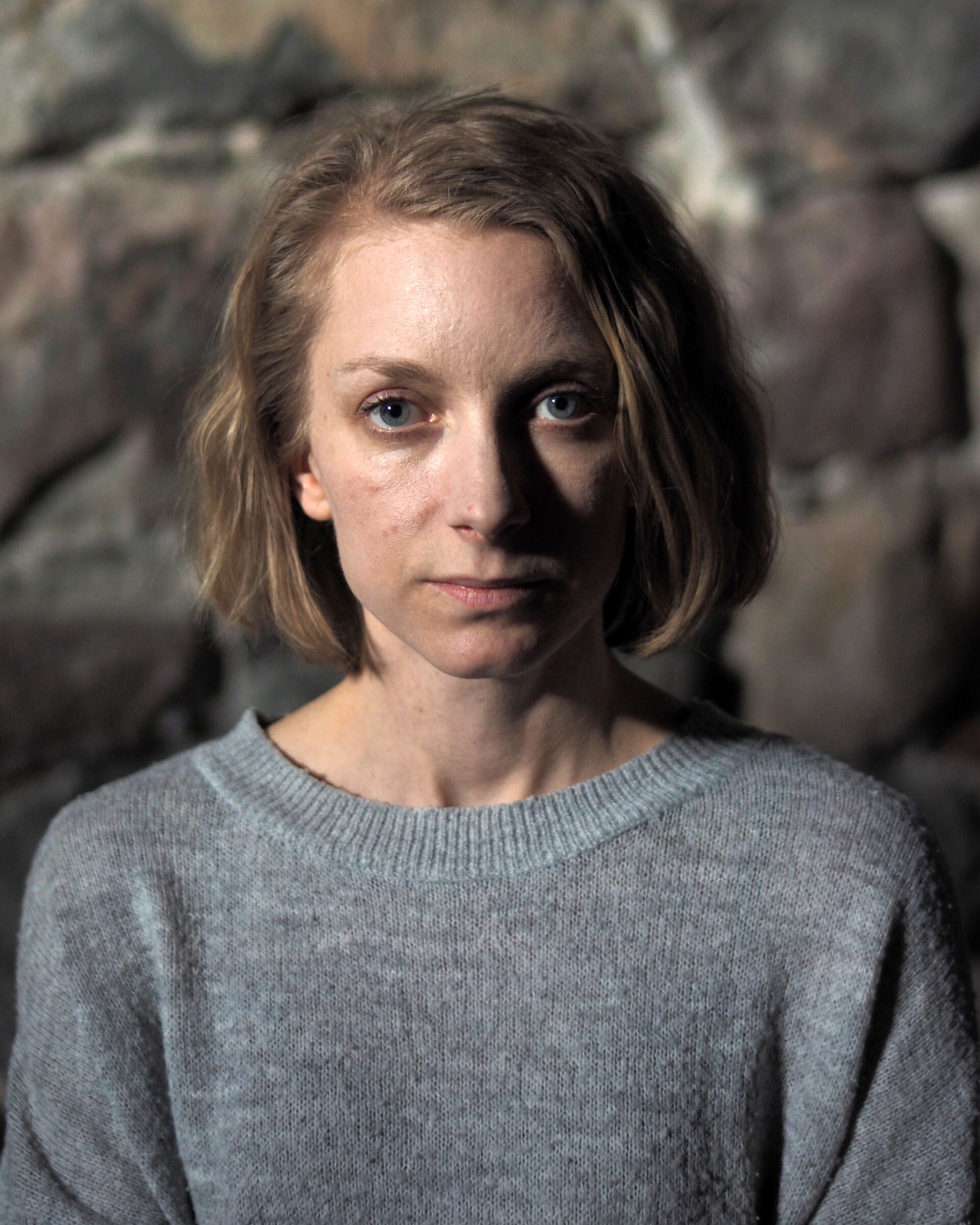 The exhibition OUR RED SKY
In the exhibition Our Red Sky, Moa Israelsson presented the installation Go, Gone, which consisted of ten sculptures of varying sizes suspended from the ceiling. The sculptures were shaped like large sleeping bags, soft and seemingly damaged by wear and tear. The stuffing was showing, and the material stained, as if from lying outdoors for a long time. The meticulously sewn sculptures suggested peaceful repose. The safety offered by sleep, but also the vulnerability. Here, the fabric is protection, a layer between body and world, shielding and warming against whatever happens outside. The title of the work, Go, Gone, suggests that something has been lost, the sleeping bags resembling empty husks. All that remains is the memory of what was once there. But the imperative title also inspires hope of leaving loss behind and moving on, becoming free, and, like the pupa in a cocoon, transforming and being reborn.
Israelsson's choice of materials, silk and leather, enhances the appearance of cocoons, created by nature rather than synthetically man-made. Silk thread comes from silkworm cocoons. Both materials – silk and leather – are natural, but each other's opposites. One is fragile and sheer, the other is durable and thick. The contrast between the two materials, the delicate and soft, and the thick and grimy, adds to the sense of discomfort: the objects feel familiar yet strange.