Artists
Sara-Vide Ericson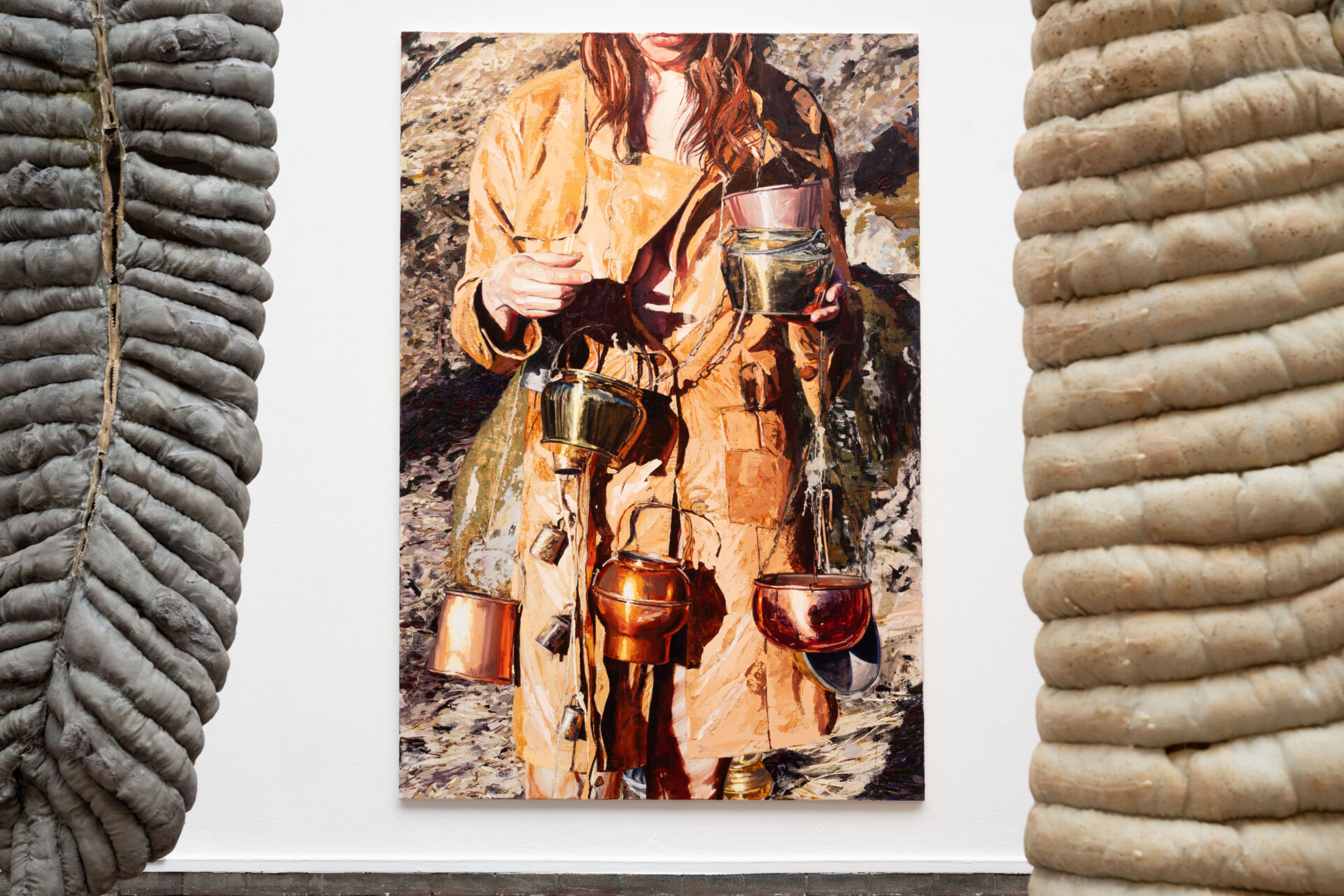 Sara-Vide Ericson, The Lab. Photo: Hendrik Zeitler
Sara-Vide Ericson, born 1983, lives and works in Älvkarhed, Hälsingland. Ericson's paintings deal with artifacts, rituals, heritage and memories.
Her paintings are created with a natural feeling for both the Nordic light and its spatial construction and are reminiscent of a strange yet familiar world. The starting point for her work is often a performance or a ritual in which a character takes shape, a character who then gets a central role in the painting.
Ericson is educated at the Royal Institute of Art in Stockholm (2004–2009). With exhibitions in Sweden and internationally, she has established herself in the Nordic region as a leading painter of her generation. She has exhibited at several museums and institutions, including: Bonniers Konsthall, Stockholm, Trafo Kunsthalle, Oslo, Norway, Sven Harrys Konstmuseum, Stockholm, Friedman Benda Gallery, NYC, USA, Kunsthalle Rostock, Rostock, Germany, Arario Gallery, Seoul, South Korea, and Scandinavia House, NYC, USA.
Her work is included in the collections of the Moderna Museet, Stockholm, Pizuzzi Collection, Ohio, USA, Uppsala Konstmuseum, Statens Konstråd, and more. She is also represented in private collections internationally.
At Göteborgs Konsthall Ericson participated in the exhibition Our Red Sky, in 2020-2021.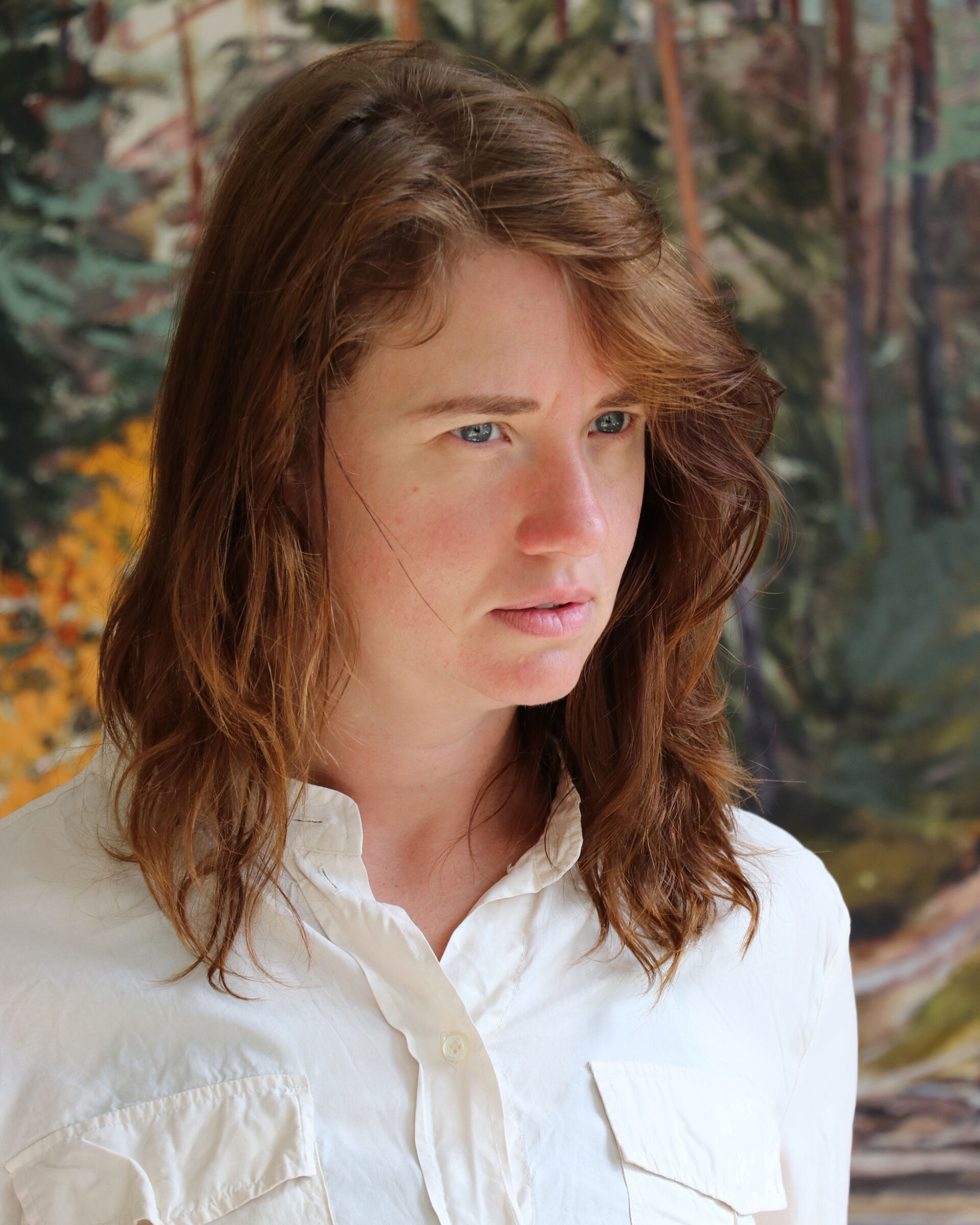 Ericson in our red sky
In the exhibition Our Sky Red, Sara-Vide Ericson presented a new series of paintings. Through the works, a strong narrative of experiences of relationships and the notion of the woman as a vessel emerged, with an underlying, dull violence.
The paintings were installed in dialogue with each other, where the painting Silent Witness figured as a key piece placed in the background. In the painting, the room and the traditional rural furniture are transformed into silent witnesses to something that has happened there. Whispers about conflicts, extremes and various psychological states; resistance, violence, insults but also the longing for tenderness and love.
Ericson's paintings are cinematographic, mixing portraits with still-lifes, landscapes or archetypically significant objects. The characters and objects appear as meaningful symbols of unknown forces, charging the images and imbuing them with a tactile quality.
It is crucial to Ericson that she herself has experienced what she paints, and that she has been to the places she chooses, to achieve an authenticity in which the scenes can unfold naturally. It's a process of enactments that are first experienced, then photographed, and finally turned into paintings.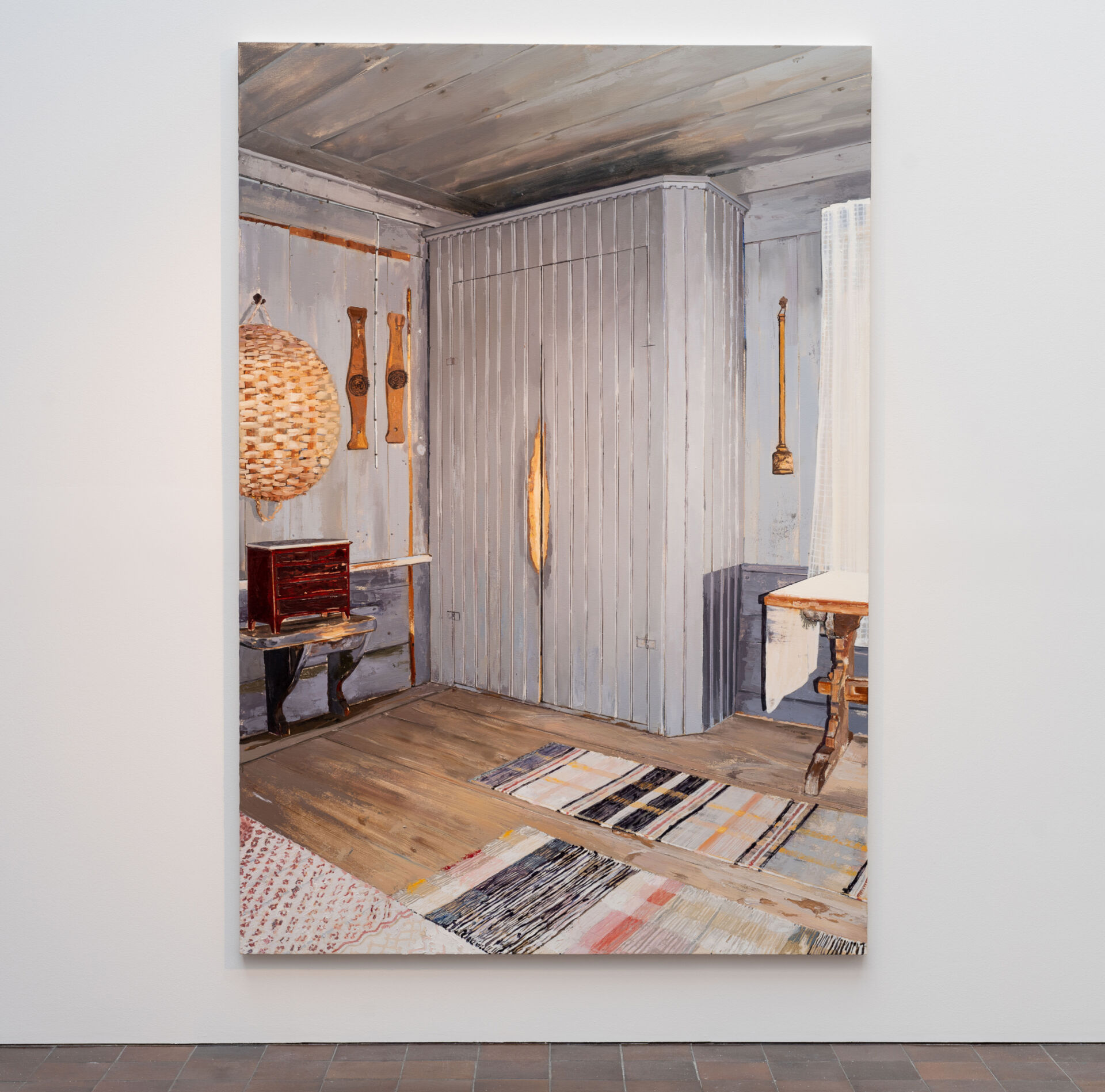 Behind the Scenes
In the film, we get to accompany Sara-Vide Ericson to her studio where she shows some of the paintings she worked with for the exhibition at Göteborgs Konsthall. A recurring theme in the paintings is seduction but also violence, or a silent promise of violence.