Artists
José Luis Martinat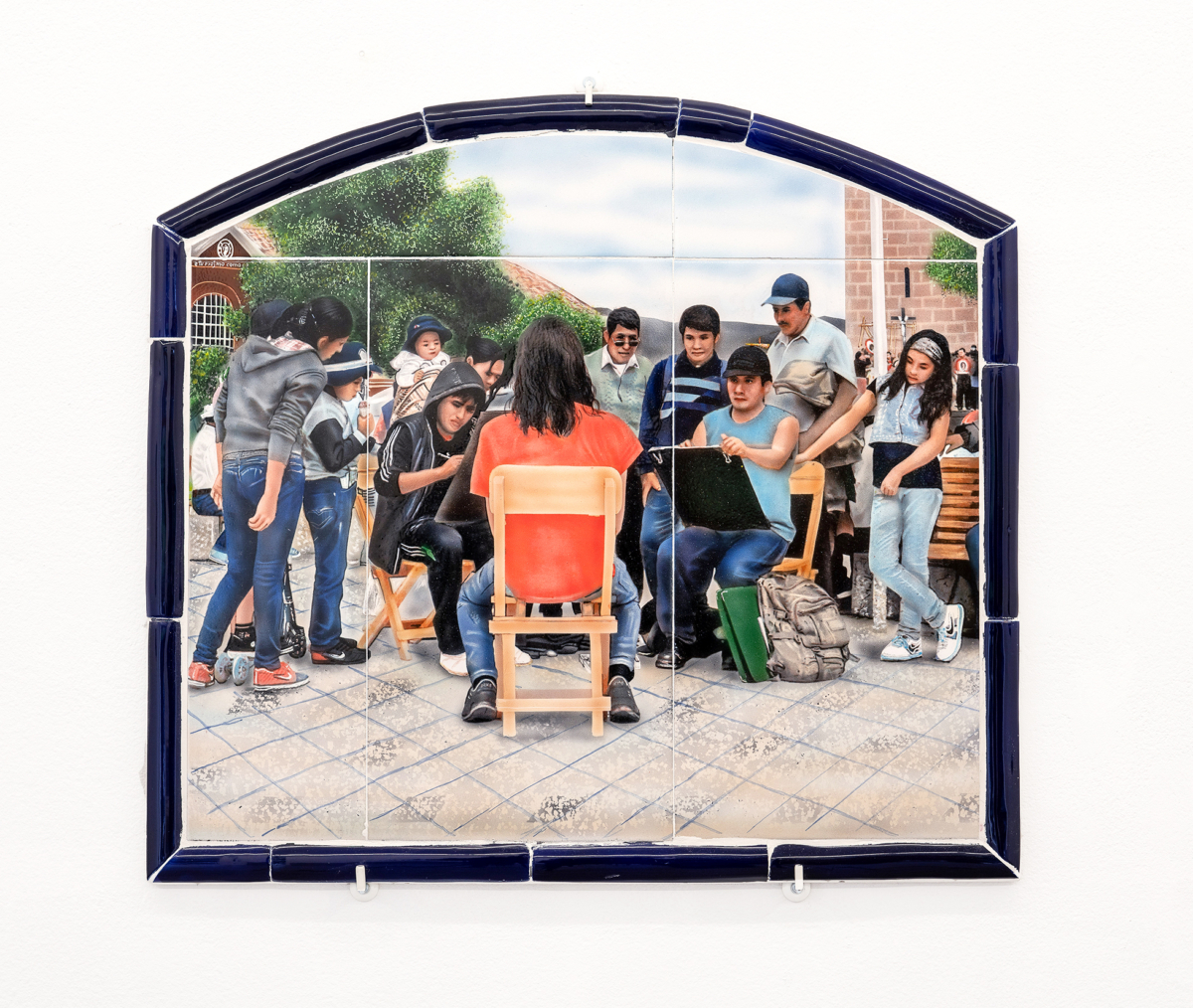 José Luis Martinat
The Commissioned Drawings is an ongoing project where Martinat works with portrait painters in various countries in Latin America. First, he asks street artists to paint a classical portrait of him, and then to draw him as though he were dead. The project consists of 120 drawings so far. Most of them feature very violent actions, such as murder and even torture. It is easy to see the impact of various mass media.
There are also influences from media images published by Peruvian press during the two decades of terror and armed conflict in the 1980s and 1990s, when extreme violence was a part of everyday life. Some of the pictures also have a religious aura. The Catholic church has a strong presence in Latin America, with its visions of death as both punishment and salvation.
As in his previous projects, the purpose is to highlight social and cultural mechanisms behind how a specific image or concept is established. Martinat works in places where the image of death imbues culture and everyday life.