A SPACE FOR
CONTEMPORARY ART
At Göteborgs Konsthall you can visit exhibitions of Swedish and international artists, participate in creative workshops, guided tours and artist talks. Göteborgs Konsthall is located at Götaplatsen in central Gothenburg. Admission is always free.
Plan your visit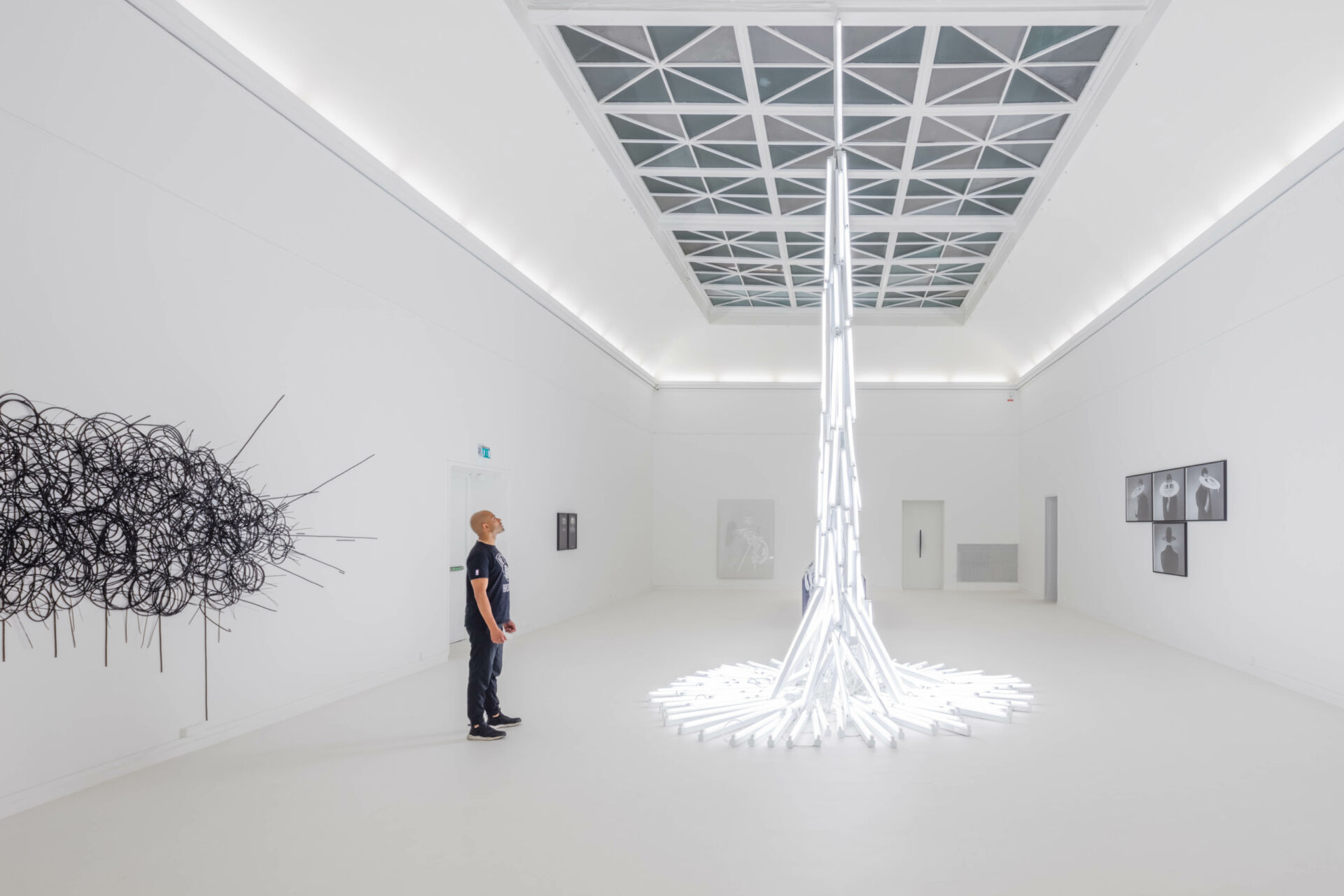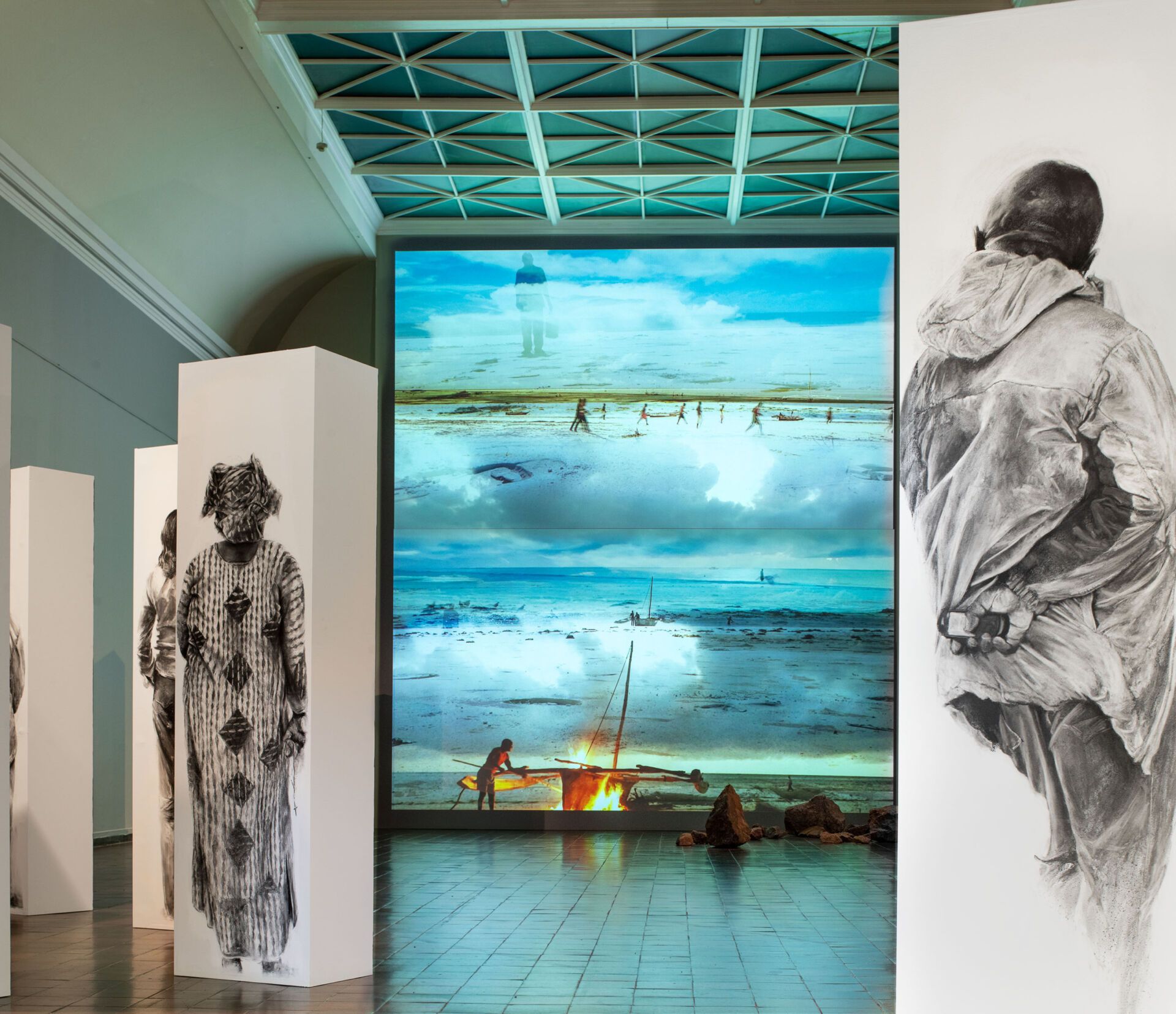 4–6 exhibitions every year
Göteborgs Konsthall is a space for contemporary art that presents four to six exhibitions per year. Here you can experience thematic group exhibitions, solo exhibitions with in-depth exploration of individual oeuvres, as well as experimental and process-oriented projects. At Göteborgs Konsthall, we invite you to take part in the work of internationally acclaimed artists, as well as artists who have not yet reached wide audiences.
exhibitions
ASK THE Gallery host
Feel free to ask the hosts in the reception if you would like an introduction to the current exhibition. Our gallery hosts are happy to help you and thay all have special knowledge in contemporary art, many of them are also practicing artists.
Every Saturday, the hosts hold a guided tour of about 30 minutes. It is admission free and you do not need to pre-register.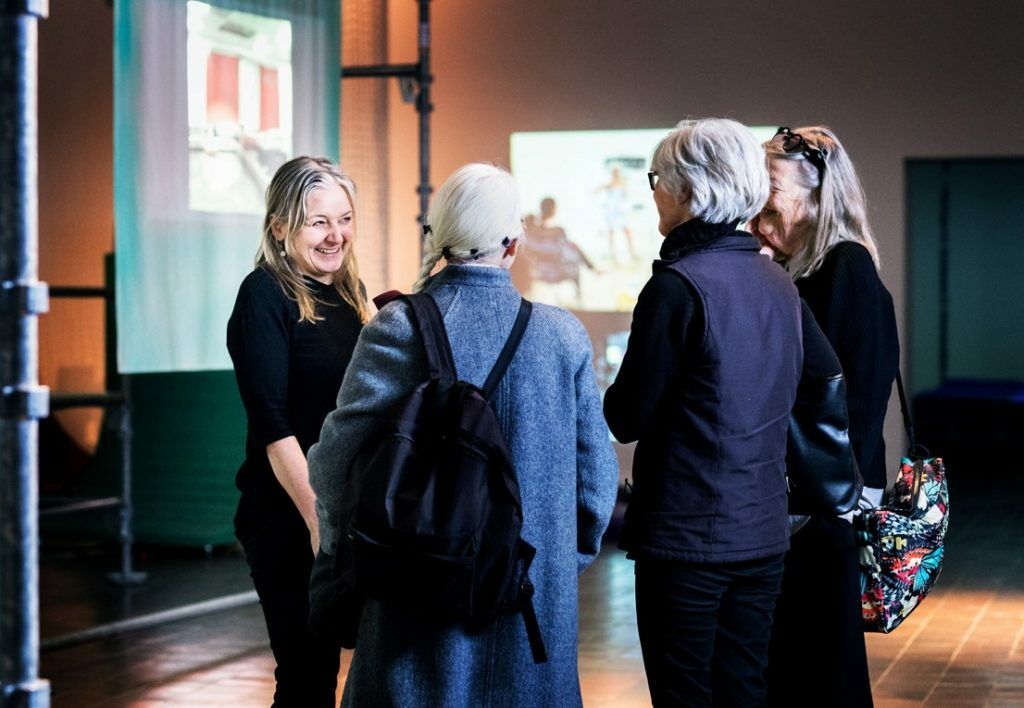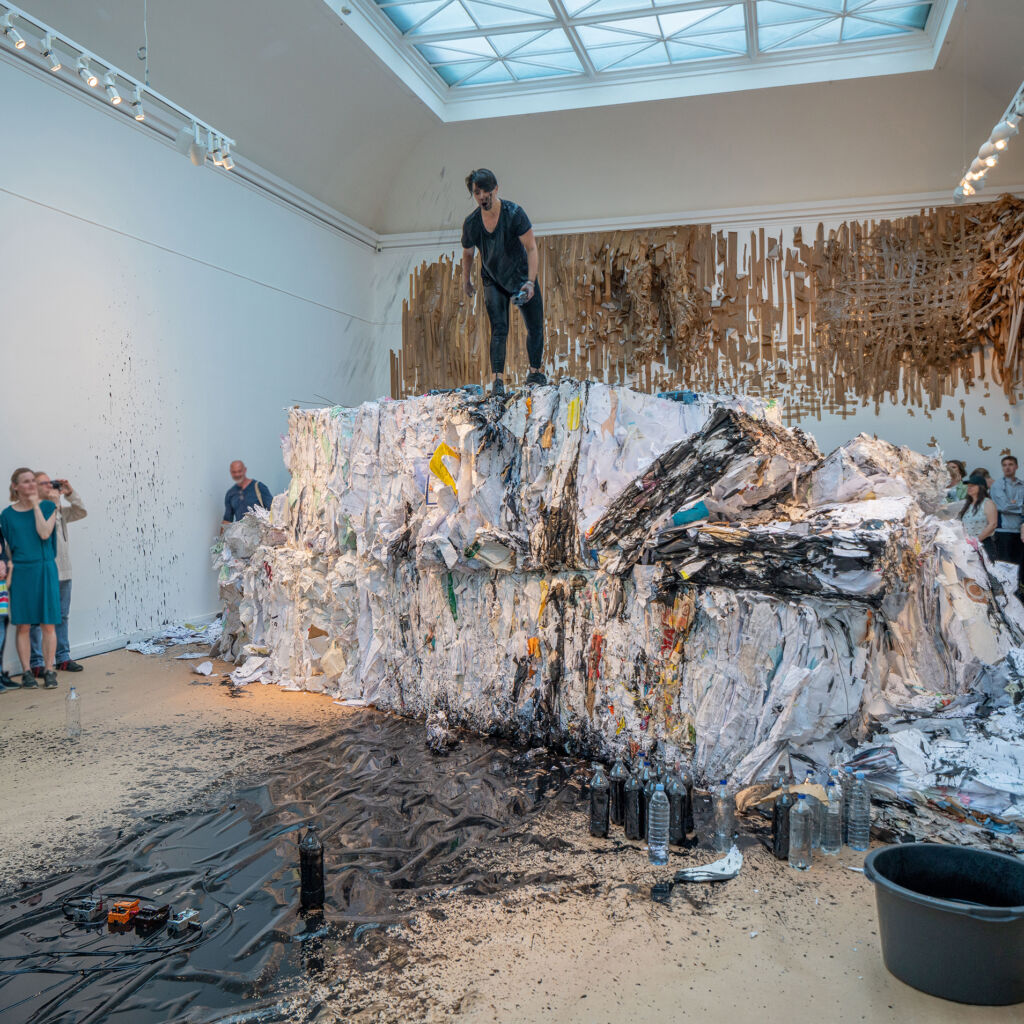 Take part in activities
Alongside the exhibitions, we offer lectures and artist talks that add depth to our current exhibition and highlight current issues in contemporary art. We also present guided tours, creative workshops for children and youths, film screenings, and performances.
Most of the activities are in Swedish.
Program (in Swedish)
Urban konst
Urban Konst (Urban Art) is a service and activity at Göteborgs Konsthall which involves advising and participating in co-operative projects with the goal of encouraging and supporting public art in the city. The term urban art is often used to denote graffiti and the visual languages of street art, but in our use of the term, the specific artistic language is not the point. Rather, we focus on the desire, the intention to comment on places and situations in the urban environment through artistic expression and intervention.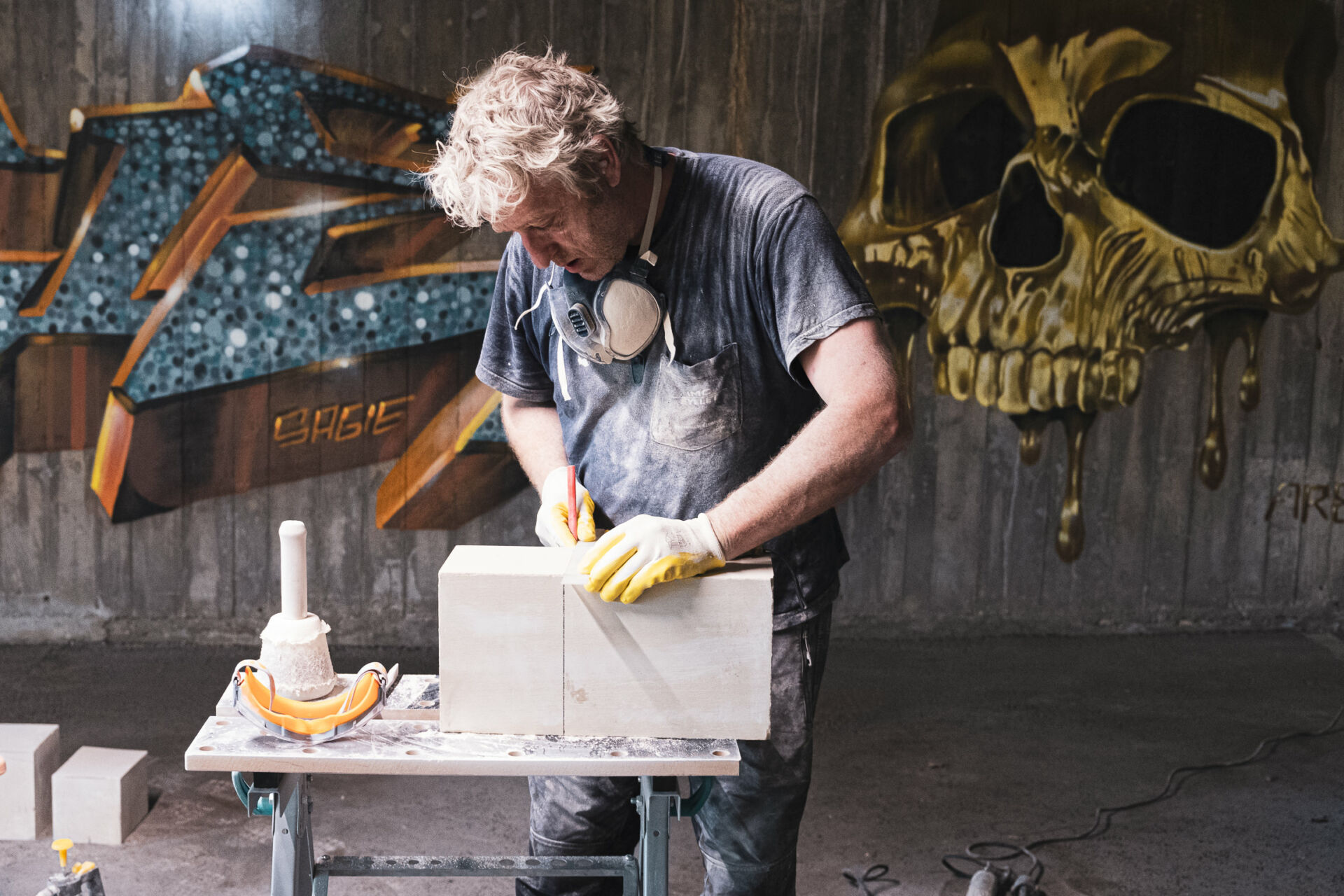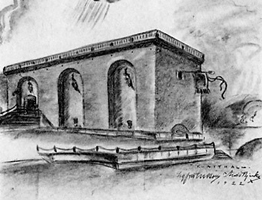 HISTORY OF GÖTEBORGS KONSTHALL
A Grand Jubileum Exhibition was shown in 1923 to celebrate Gothenburg's 300th anniversary which took place two years earlier. A number of buildings were constructed in connection with the event, among them the art hall Göteborgs Konsthall, Gothenburg Museum of Art , Liseberg amusement park and the botanical garden. Several buildings behind the art hall at the time of the jubileum are no longer standing.
Read more