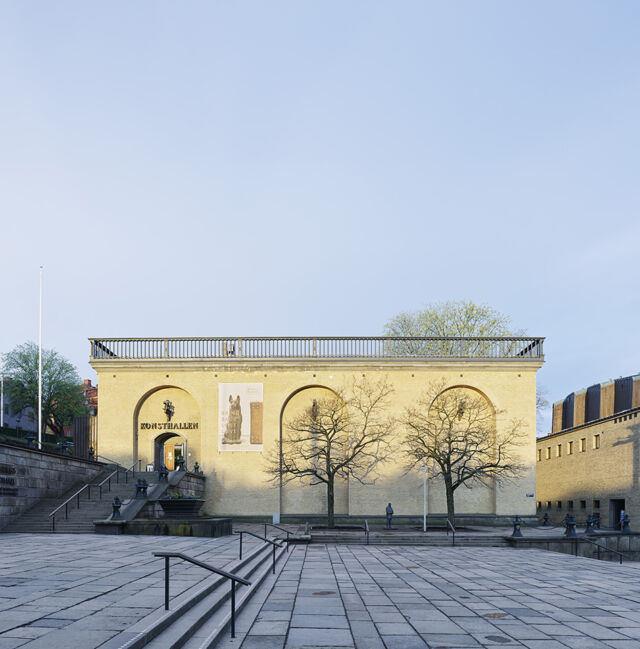 ENTRANCE
Göteborgs Konsthall has two entrances, one directly from Götaplatsen – via stairs – and one via Gothenburg Museum of Art with a ramp and an elevator.
The ramp is located to the left if you are facing the museum from Götaplatsen, and will take you to the entrance of the museum, and from there into Göteborgs Konsthall via an elevator.
Call us if you have questions and we will guide you!
contact us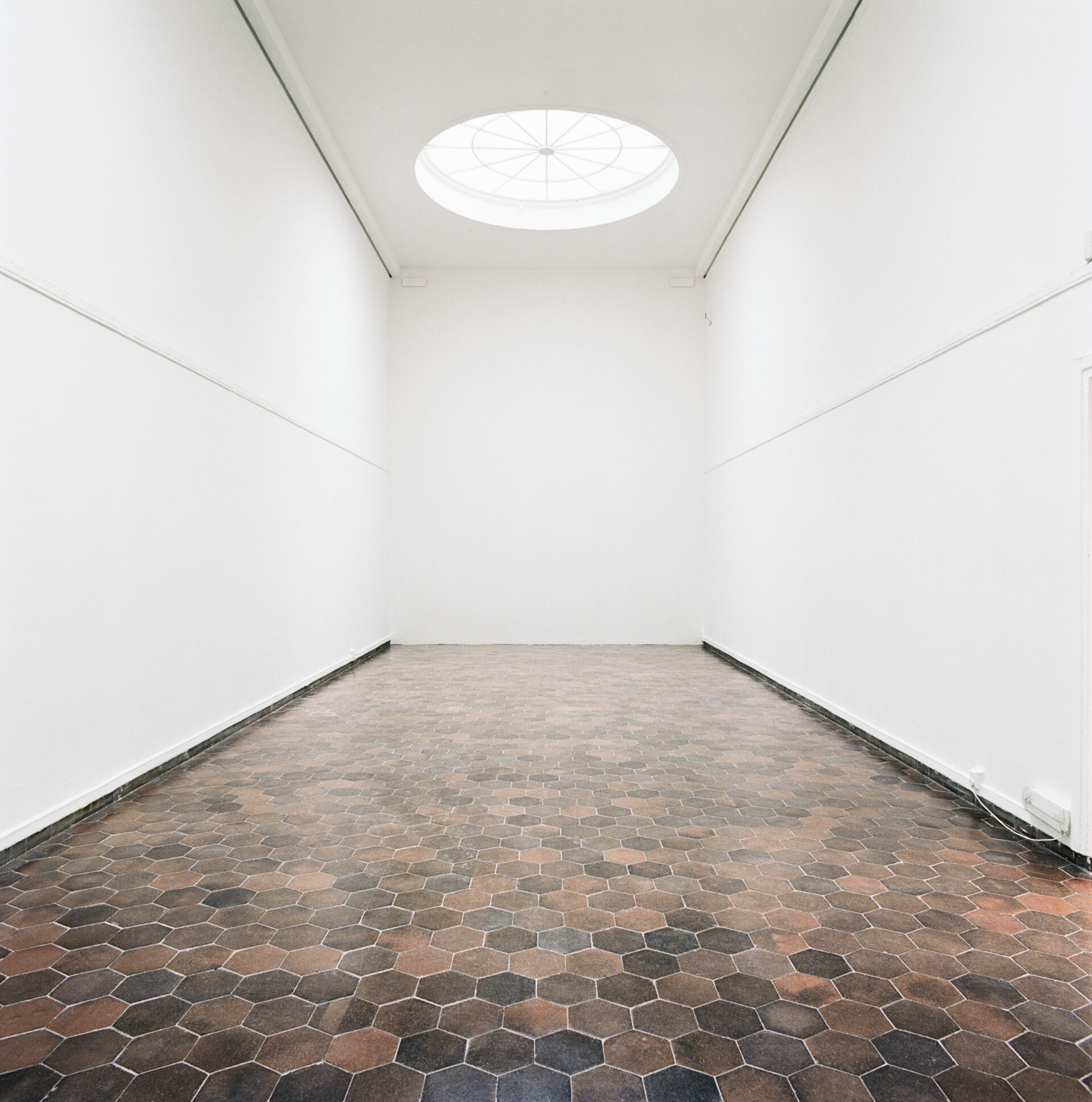 FACILITIES AND SPACES
The exhibition hall and workshop spaces are on the same level. There are no high thresholds.
A washroom with a changing table is accessible
Lockers are located in the cloakroom. Handbags may be taken into the exhibition hall if they are not larger than 35×25 cm. Backpacks must be handheld.
Assistance dogs are welcome.
You will find detailed information about accessibility in the building and the area at Tillgänglighetsdatasen.
Tillgänglighetsdatabasen
Questions
If you have more questions about the accessibility plaese contact us at goteborgs.konsthall@kultur.goteborg.se or +46313683450.