Exhibitions

Mozart's
Ghost
Date
9 Dec 2017 – 15 Apr 2018
Location
Göteborgs Konsthall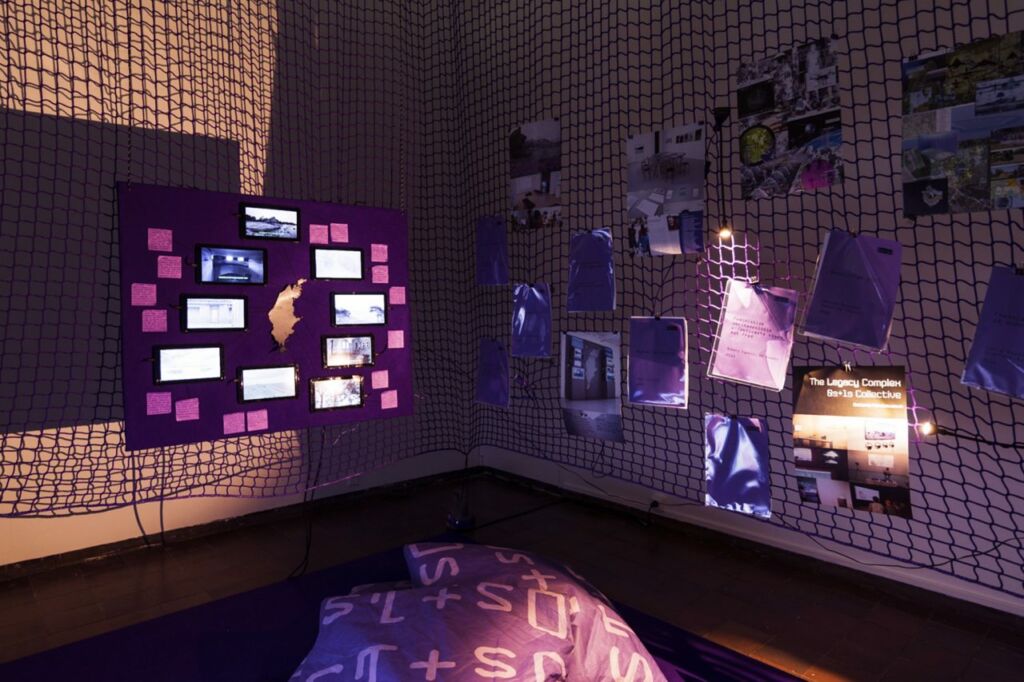 Photo: Fredrik Åkum.
From december 2017 to april 2018, Göteborgs Konsthall presented Mozart's Ghost, an exhibition revolving internet art, feminism and resistance.
In the 60's and 70's, feminists used personal experiences through art and litterature as a way of developing an awareness of female experiences. In the 90's, when internet became available for most people, a new generation of feminists was born and cyberfeminism emerged.
The exhibition gathered artists that took inspiration from celebrity, tv and internet culture from the 90's.
In Mozart's Ghost many artists revolved their work around sexism, racism and economic inequality, while other artists focused on the technical and aesthetic side of the digital age. The border between the physical and the digital are more and more a floating thing, and in the exhibition showed the impact of those merging landscapes

Mozart's Ghost was divided into three different sections where each section described internet art in different aspects. These sections were; the body, the digital room and questions concerning identity.
Note: The title is derivated from the movie The Net, from 1995.
Participating artists: Silvia Bianchi, Petra Cortright, Militza Monteverde, Angela Washko, lit_city (Alicia Hansen och Sara Thisner), Jeanette Hayes, Vida Lavén, Iris Smeds, Amalia Ulman och 0s + 1s (Anna Kinbom, Sonia Hedstrand, Rut-Karin Zettergren och Choterina Freer).