Exhibitions
every
leaf
is
an
eye
Date
7 Dec 2019 – 30 Aug 2020
Location
Göteborgs konsthall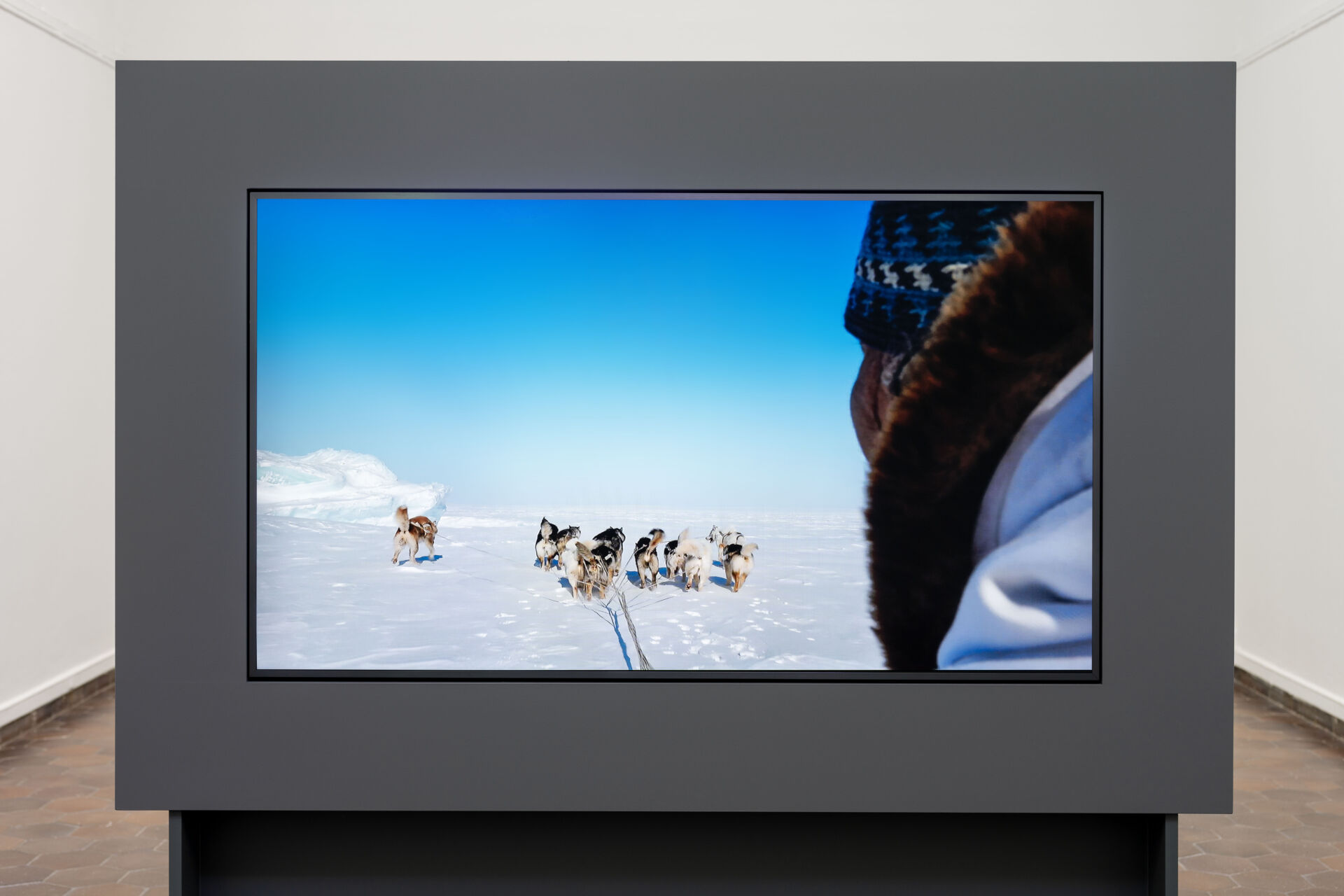 As long as a green blade of grass grows here, the enemy shall meet with resistance on our earth.Every step I take, I walk in my forefathers' lives.Every leaf is an eye.
– Sara Lidman from Varje löv är ett öga (Every Leaf Is an Eye), 1980
Across the world local communities are displaced in conflicts about the right to forests, agricultural land, minerals and watercourses. The group exhibition Every Leaf Is an Eye references this colonial violence, and demonstrates how various local, political and historical events are intimately interconnected in a global struggle for the ways of life threatened by the exploitation of corporations, governments and colonial powers.
The exhibition Every Leaf Is an Eye lends its name from a collection of articles by Swedish author Sara Lidman, and is inspired by its poetic and intimate portrayal of the relationship between local and global freedom struggles. Artists and collectives with different perspectives on the relationship between politics, land, ecology and human rights, present together possible interconnections between such geographical regions as South Africa, Arctic Canada, Sápmi and Namibia.
In engaging with how communities, memories, cultures and lives are impacted by the ravages of exploitation, the exhibition brings contemporary art in relation to collective activism, highlighting the politics of power, violence and justice.
Participating artists: Otobong Nkanga (Nigeria/Belgium), Isuma (Canada), Anders Sunna (Sweden) & Michiel Brouwer (Sweden/Netherlands) och Simon Gush (South Africa).