Exhibitions
Clustering illusions through uncommon patterns
HDK-VALAND MASTER OF FINE ARTS
Date
24 Apr 2021 – 16 May 2021
Location
Göteborgs Konsthall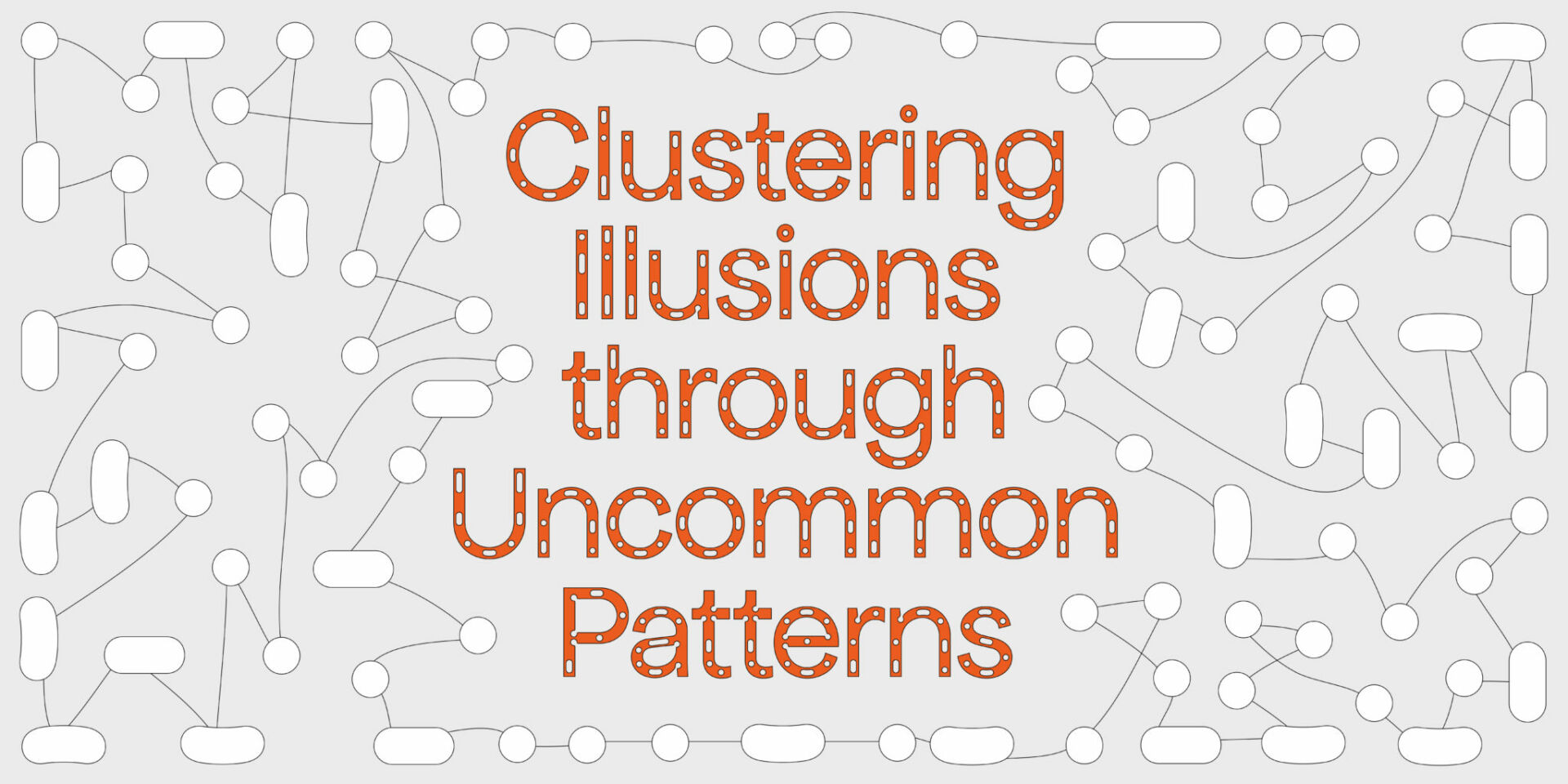 Göteborgs Konsthall continues its long-running collaborative relationship with HDK-Valand's MFA Fine Art programme in 2021 focusing on students due to graduate.
In 2021 the MFA Fine Arts programme – with its focus on questions of publicness and the role of the artist in society – will present an expanded publication made of physical and digital components.
The pandemic has required an innovative approach to the making public of the artistic enquiries of the MFA students, with art work being shared around the city at various sites, as well as online, and through a physical publication.
Ten students took part marking the endpoint of their 2-year MFA studies, bringing together diverse works and enquiries, ranging from studies of gender and cyber identity to folk culture and multilingualism.
PARTICIPATING STUDENTS:
Clara Aldén, Tristan Bridge, Marijn Dijkmeijer, Johan Engqvist, Susanne Fagerlund, Lisa Englesson Hallberg, Jamie Hudson, Peter Nylund, Layla van der Oord and Emma Åvall.